Laurence Boyce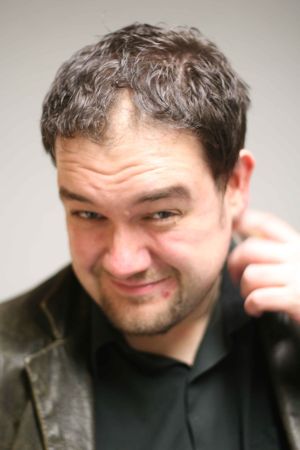 Award-winning film journalist who currently publishes in such periodicals as Little White Lies, Film & Festivals Magazine, and Netribution.co.uk. He also works as a qualifier at the International Film Festival in Leeds. Between 2007 and 2010, he was a director of GLIMMER: Hull International Short Film Festival. He is a member of the International Federation of Film Critics FIPRESCI and the British Academy of Film and Television Arts, BAFTA.
Krzysztof Kwiatkowski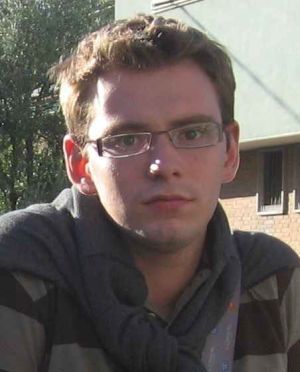 Journalist for Newsweek, Polska, permanent collaborator of Kino. He reports on festivals in Cannes, Berlin, Venice and Karlovy Vary. He has done numerous interviews with people from the world of cinema such as Martin Scorsese, Woody Allen, Quentin Tarantino, Pedro Almodóvar, Leonardo DiCaprio and Meryl Streep. He has published in such papers as Wysokie Obcasy, Gazeta Wyborcza, Dziennik, Życie Warszawy, Tygodnik Powszechny and Perspektywy. His texts are also included in books, including Podróż i miejsce w perspektywie antropologicznej, Pamięć zbiorowa jako czynnik integracji i źródło konfliktów and Kultura i gospodarka.
Yeşim Tabak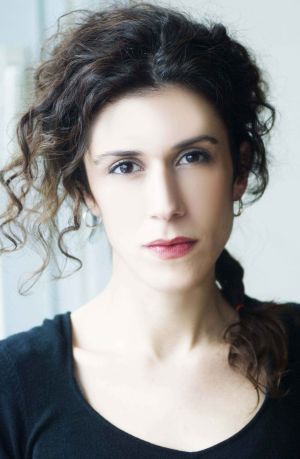 Born in 1979 in Istanbul where she still lives and works as a freelance film critic and journalist. Graduate of the Communication Department (speciality: journalism) of the Istanbul University. She worked as a critic, reporter and editor for Turkish journal Radikal (1999-2006) and for Rolling Stone Turkey. She was one of the reviewers of the programme Beyazperde which was broadcast each week on TRT2 and concentrated on the latest films. She has hosted the music programme Barada Nikto on Eksen Radio (2008). Since then, two times a week she has written for the daily newspaper Sabbah and occasionally for other papers.