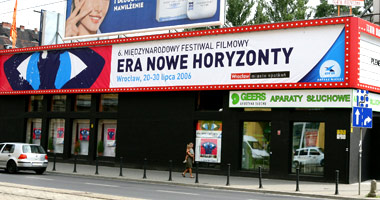 The most attended displays for the panorama of contemporary cinema were held here last year.

The repertoire proposals caused that even inanimate figures picked up the pace.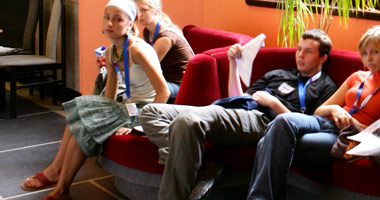 Those who were tired by the hot atmosphere of the film festivities were able to take a break in the comfortable seats provided in the hallway.
More information about the theatre at: www.teatr-muzyczny.pl