Baba Zula and Mad Professor (TUR, GB)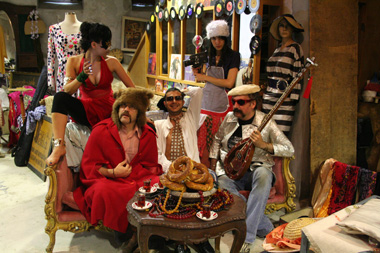 Main characters of the famous documentary by Fatih Akin entitled Crossing the Bridge: The Sound of Istanbul on a single stage with the legendary British producer famous for his collaboration with Massive Attack, The Orb, and Sly & Robbie! The Baba Zula group is among the pioneers and best-known representatives of Turkish rock. Band members play guitars, but also clarinet, saxophone and even folk instruments like the darabuke and saz. Their concerts often resemble colourful performance art with painters and dancers. Seven years ago, they met the Mad Professor for the first time on the album "Psyche-belly Dance Music" and since then, their music has acquired psychedelic hues, becoming more exotic and seductive.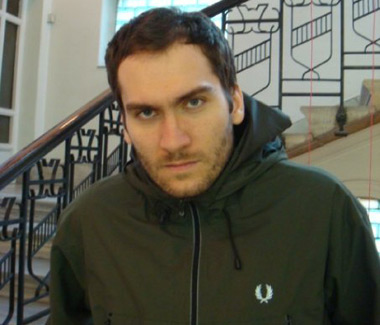 Another important figure of the Turkish electronic stage, involved mainly in the leading multimedia artists' collective Voconut (Klaustro, Ventochild, Barbar Konan). Nodul played his first parties in the late 1990s as a teenager and then took part in the popular "Soundclash" cycle in Istanbul. He started to produce music professionally for short films, commercials and various artistic projects. Over the years, his musical tastes have often changed and currently he is interested the most in modern sounds of synthesizers, digital bits and r'n'b influence on popular British dubstep and garage trends. Thus, his productions maintain a real world-class level.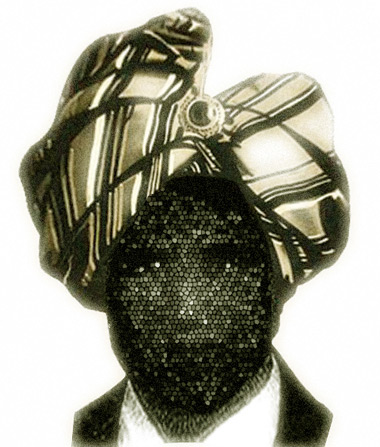 For more than ten years, he has changed stage names and music styles many times. Under his own name, Koray Kantarcioglu specialises mainly in sound installation art. His works have been presented at important expositions in Istanbul, Venice and Munich. He also prepares artistic projects, such as "Steak Fries" devoted to the presence of fast-food networks in Turkey. He is also a co-founder of the appreciated collective Voconut that brings together DJs, producers and graphic artists. Meanwhile, as VST Spor he plays music on the edge of dub, jungle, drum'n'bass, also with archaic elements of acid house sounds. He has recorded one EP, but in his sets he can offer a huge dose of intelligent dance music.
Romek Rege
http://www.myspace.com/kalasoundsystem