Stig Björkman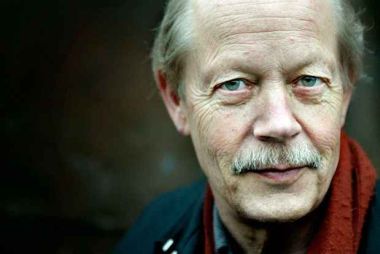 Filmmaker and film critic. He studied architecture in Stockholm and became an architect in 1964. He was an editor of a Swedish film journal Chaplin from 1960; in 1964-1972 he held the position of the paper's editor-in-chief. He works for Swedish newspapers, Svenska Dagbladet, Dagens Nyheter and Aftonbladet and for such film journals as Cahiers du Cinéma and Sight & Sound. He was an advisor to the Danish Filminstitute in 1975-1977. He has given lectures on film directing at the Dramatic Institute in Stockholm. He has translated dialogue scripts to around 300 films (primarily from English, Italian and Danish, but also from French and German). He is an author of numerous short and documentary films such as Letizia (1964), In Other Words (1970), Images from the Playground (2009), …but Film is My Mistress. His feature debut I Love, You Love took place in 1968. He published a series of books on films, including on Bergman's, von Trier's and Antonioni's work.
Klaus Eder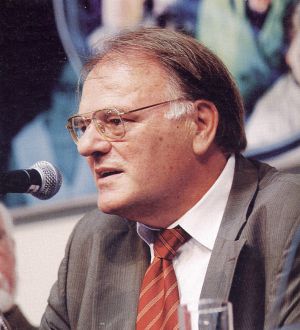 Born in 1939 in Augsburg, Germany. He studied German literature at the University of Stuttgart. He has worked as a film critic since the mid-1960s, currently for the state radio Bayerischer Rundfunk and for German-language film journals. He has co-authored books about Wajda, Buñuel, Mikhalkov, Konchalovsky, Ripstein and Oshima. He has written two books with Alexander Kluge. In 1986-2007, he was a film qualifier of the Munich International Film Festival. He served as an advisor at a series of festivals. He has been General Secretary of the International Federation of Film Critics FIPRESCI since 1987. He lives and works in Munich.
Nikolaj Nikitin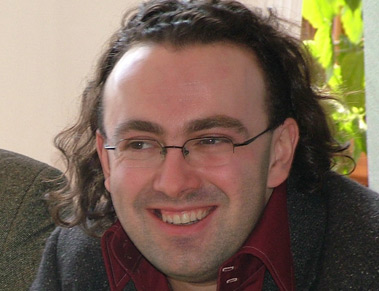 Born in 1974 in Moscow. He studied film studies, media studies and art history in Bochum, Germany. In 1995, he established a film journal Schnitt (www.schnitt.de) which he ran until 2010 as a publisher and editor-in-chief. He deals primarily with European cinema. He gives lectures on film criticism at the Ruhr University Bochum and in the Estonian Baltic Film and Media School in Tallinn. Since 2001, he has been a qualifier group member at the GoEast Festival in Wiesbaden.
He started working at the Berlin International Film Festival in 2002 and since 2007 he has been responsible for the preliminary selection of films from Eastern Europe to all festival sections.
In 2009, he initiated an Internet short film festival Europe in Shorts (www.europeinshorts.com). He is a member of Verband der deutschen Filmkritik (German Film Critics' Association) and a member of FIPRESCI. Nikitin has served on numerous festival jury panels in Chicago, Hamburg, Karlovy Vary, Sarajevo, Sofia and Tallinn).
Theodore Schwinke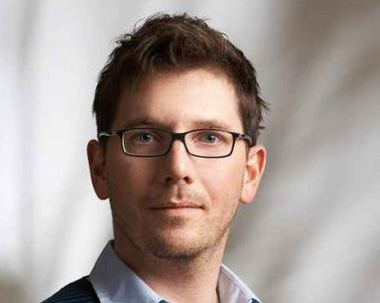 is an Eastern Europe correspondent to Screen International, the most important film market source of information concerning the international film market. He is responsible for news from the Czech Republic, Hungary, Rumania and Bulgaria to Screen International. He is a film critic writing for European cinema portal Cineuropa.org and to Transitions Online.
Petr Zelenka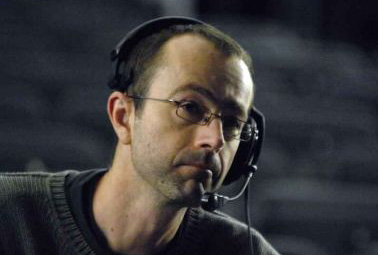 Born in 1967 in Prague. He studied dramaturgy and playwriting at the Prague Film School. Then, he worked as a scriptwriter in the Barrandov Studios. In 1997, he made his feature debut with Buttoners which was showered with awards, and five years later his Year of the Devil was awarded with the Crystal Globe in Karlovy Vary. In 2005, he made a film adaptation of his own play Tales of Common Insanity which received the prestigious Alfréd Radok Award for best play of the year. His film The Karamazov Brothers was shown at the 2008 ENH Festival in the section Panorama of Modern Cinema: Masters and Discoveries.